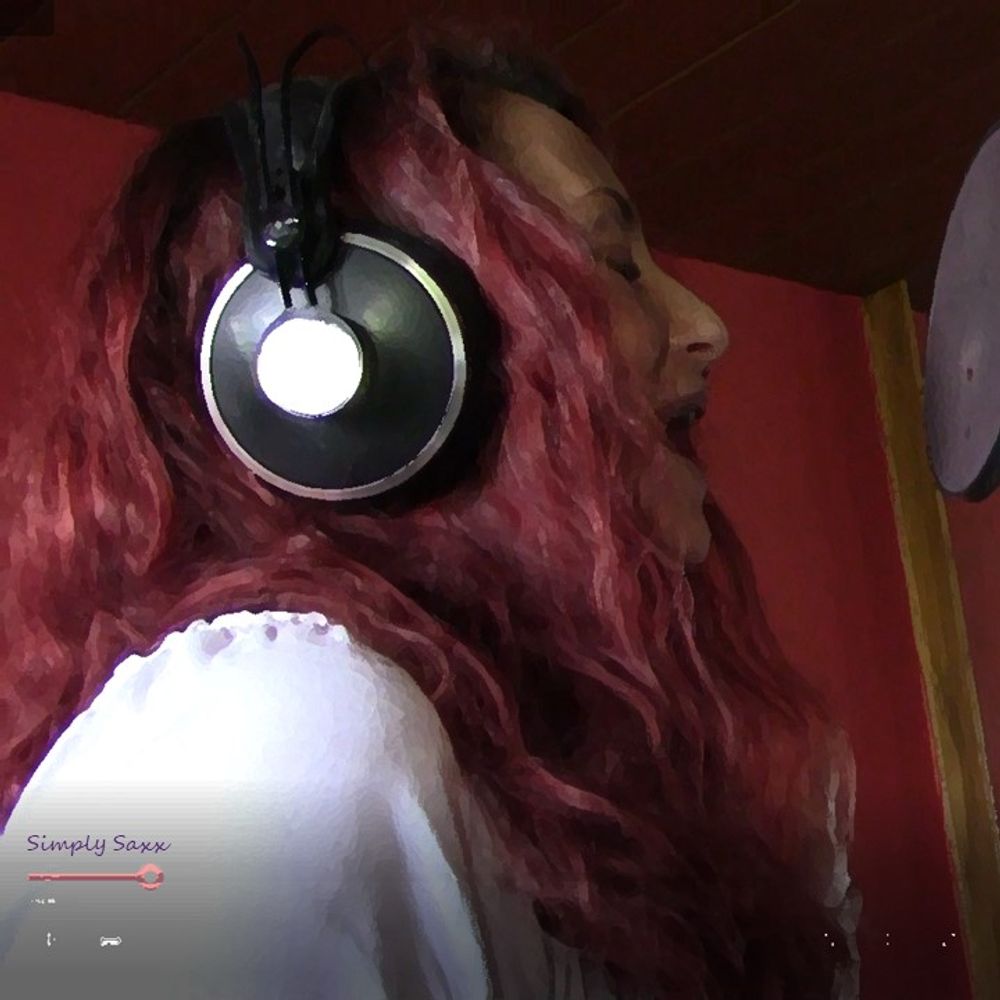 THE NEED TO SING
From the first breath to the last
I guess, I sang from my first breath on.
I wrote my first song when I was 5 years old (I still remember the Lyrics & Melody). It was about a day spent with my Dad. I've always had this deep urge to sing, write down my thoughts, impressions and feelings.
I spent years singing the Background Vocals for other Artists, singing commercials and in Coverbands. Which was great.
But!
I think, it's about time to give Birth to my own Songs.
So I am working on my Album "Call of the Soul".
You can listen to the Trailer of the Title Track by hitting the Playbutton right below.
And that's the "About"
Lot's of Love, Light & good Vibes - Enjoy
Karin - Simply Saxx